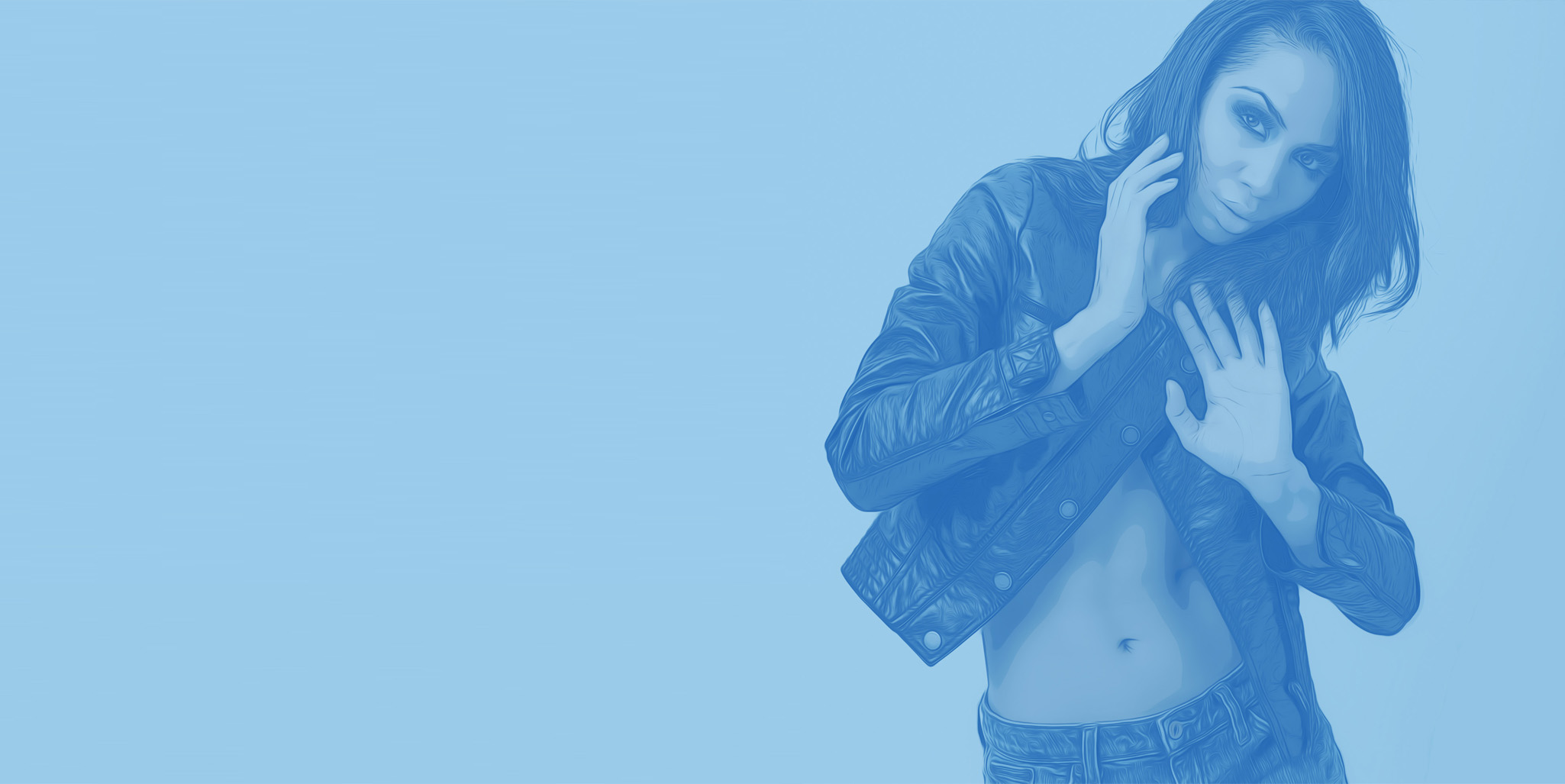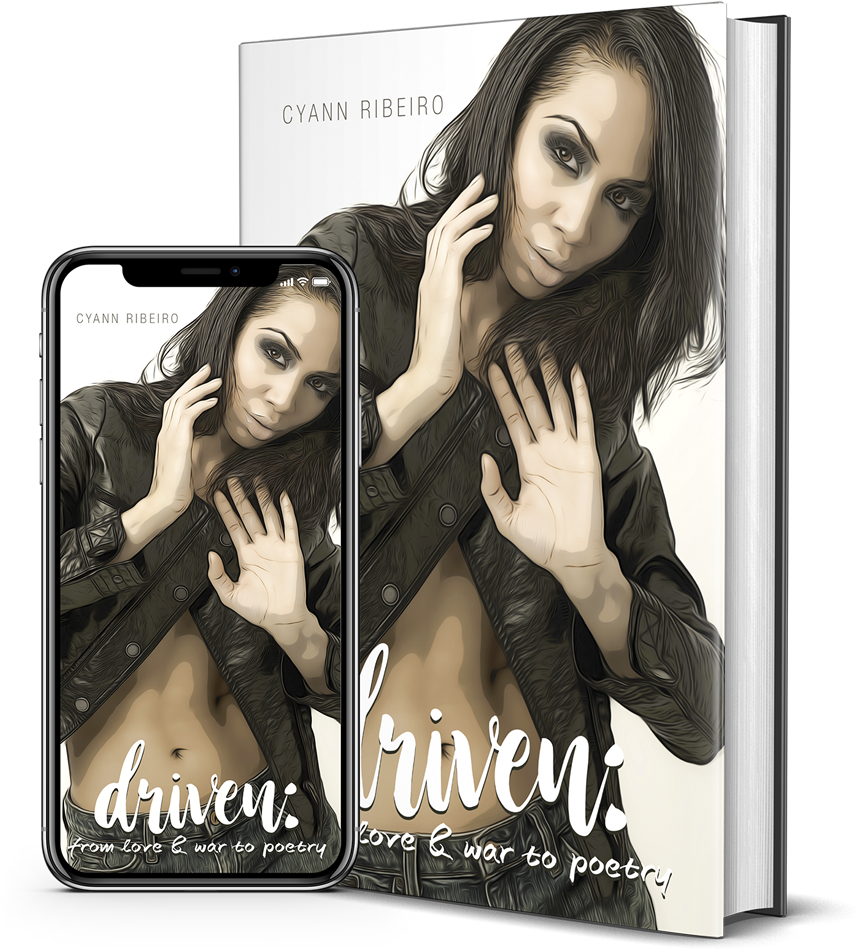 A Powerful Collection Of Exotic, Sensual Poems That Will Challenge & Change You – By Cyann Ribeiro!
Take a deep breath, let your guard down, and enter a world filled with passion, erotica, love, and lust; a whirlwind of strong emotions that is going to keep you hooked from page one!
Dive into the world of Cyann Ribeiro, actress and model that dares to speak her own truth, share her experiences, and inspire you to do the same!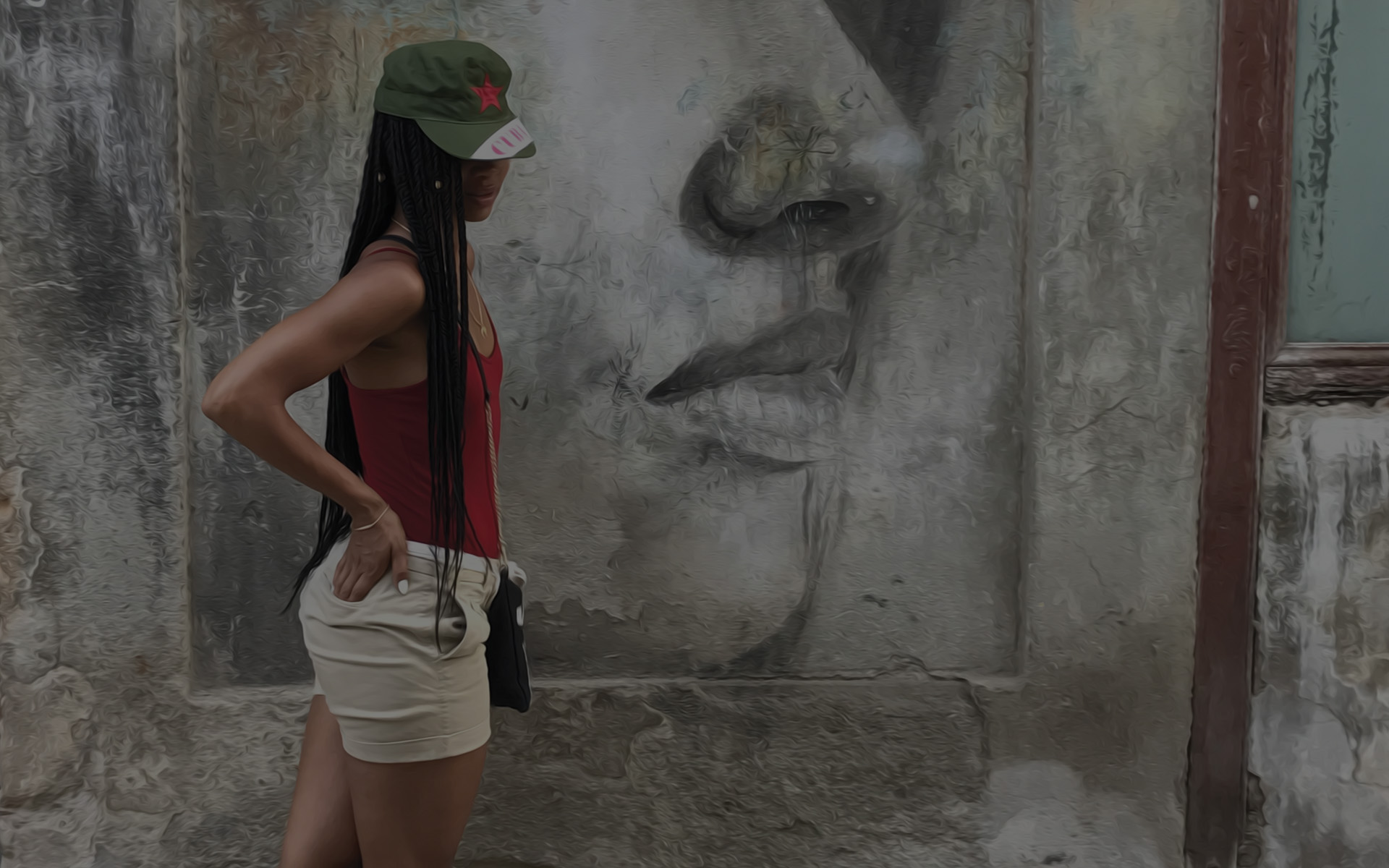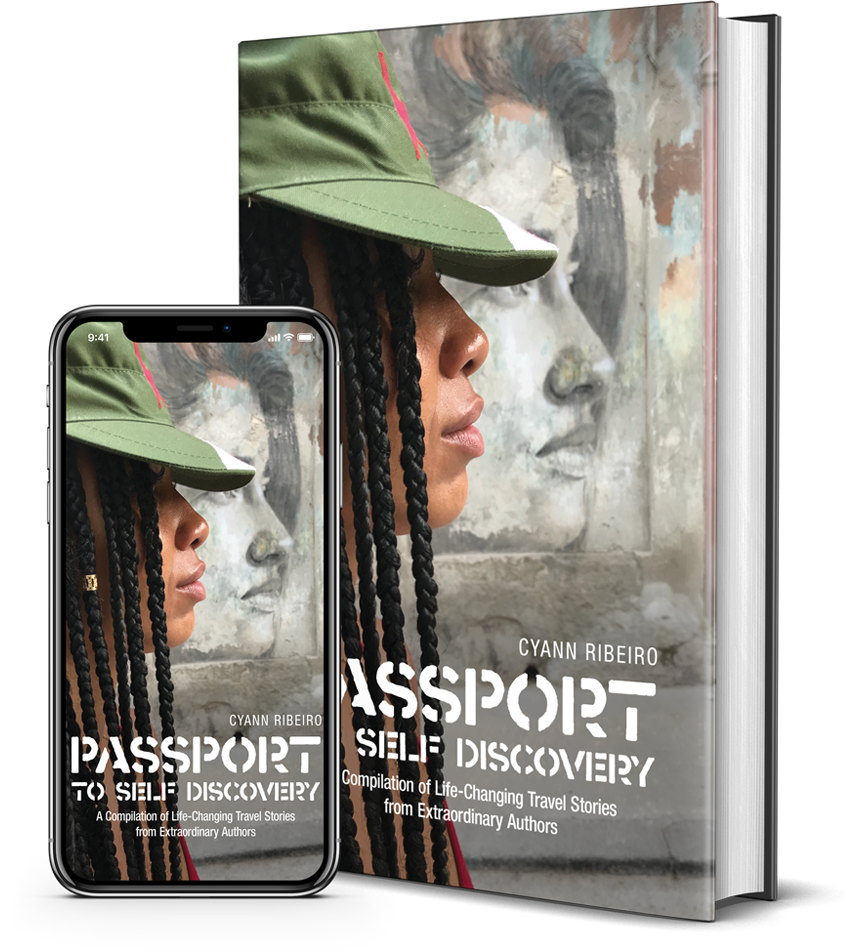 Dive into your wanderlust and book that ticket to live your life to the fullest. Get in touch with your true self! Nothing will ever be the same after this extraordinary journey.
This inspiring mix of travel experiences will let you explore different parts of the world from the comfort of your own home. A book you can just pick up and enjoy whenever you have a spare minute. Your time is Now! Get Ready To Change Your Life Through Travel.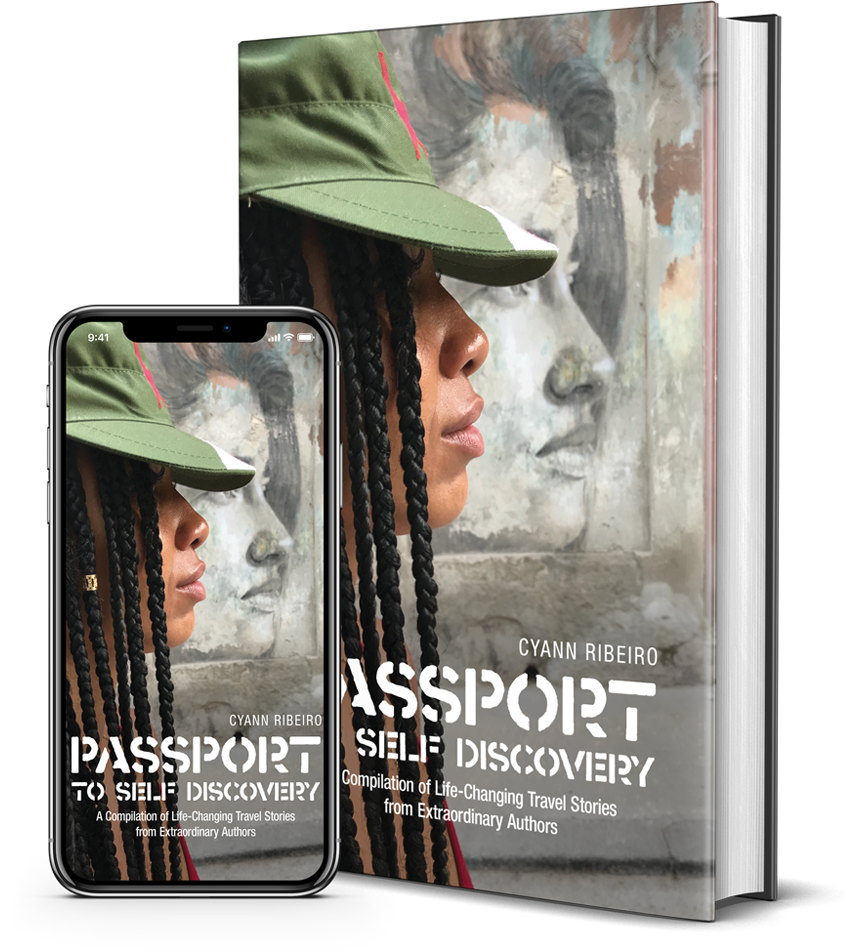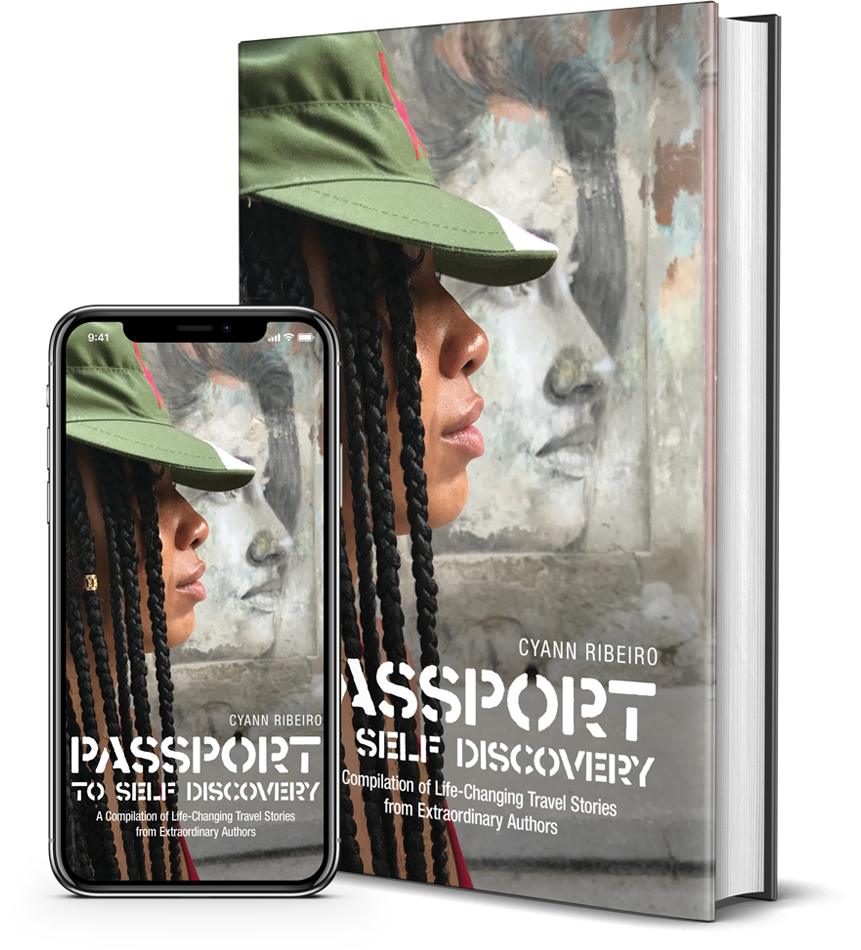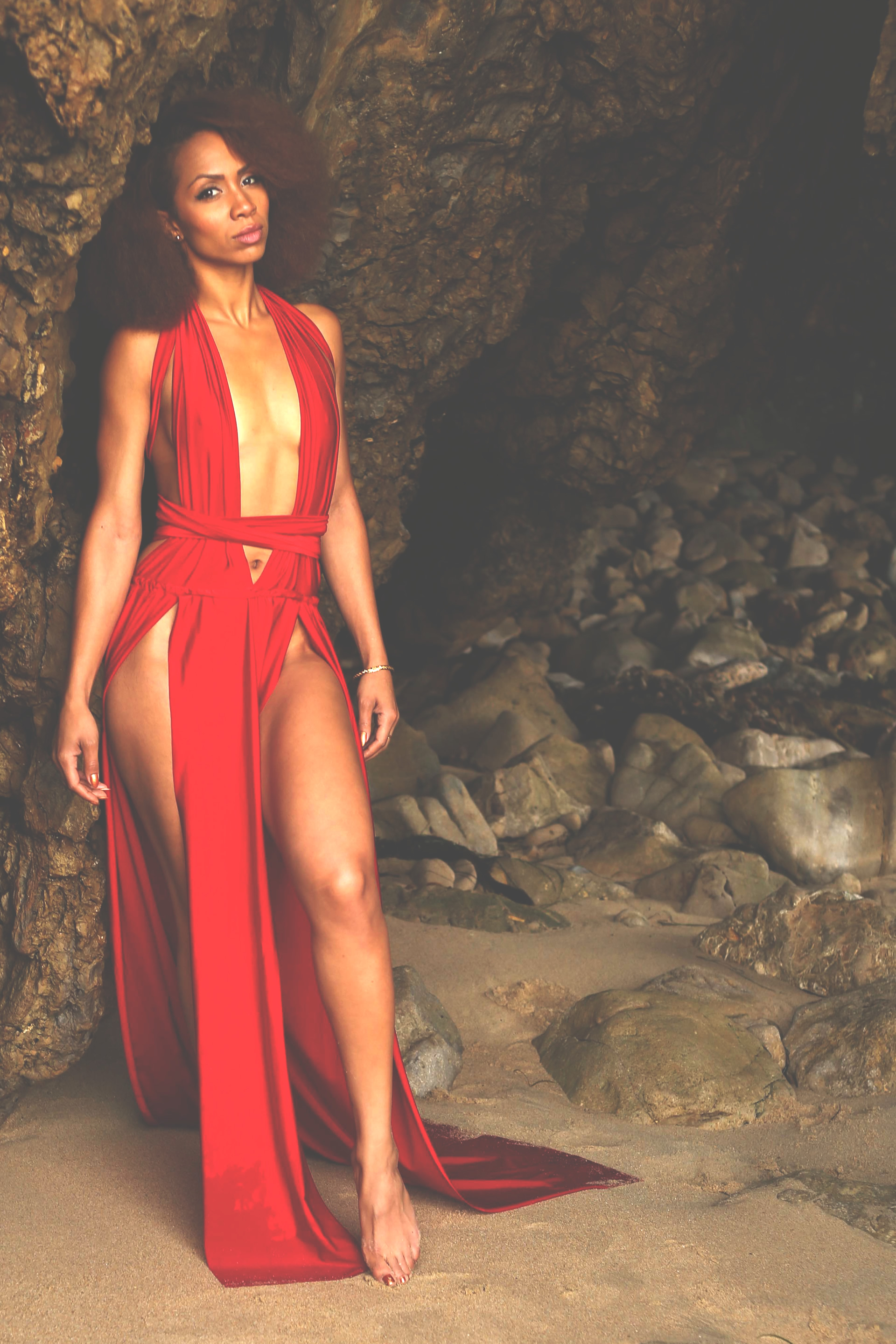 I have decided to succeed.
I now know that this decision is critical – it will determine the results I get.
Furthermore, I have decided to succeed
wildly.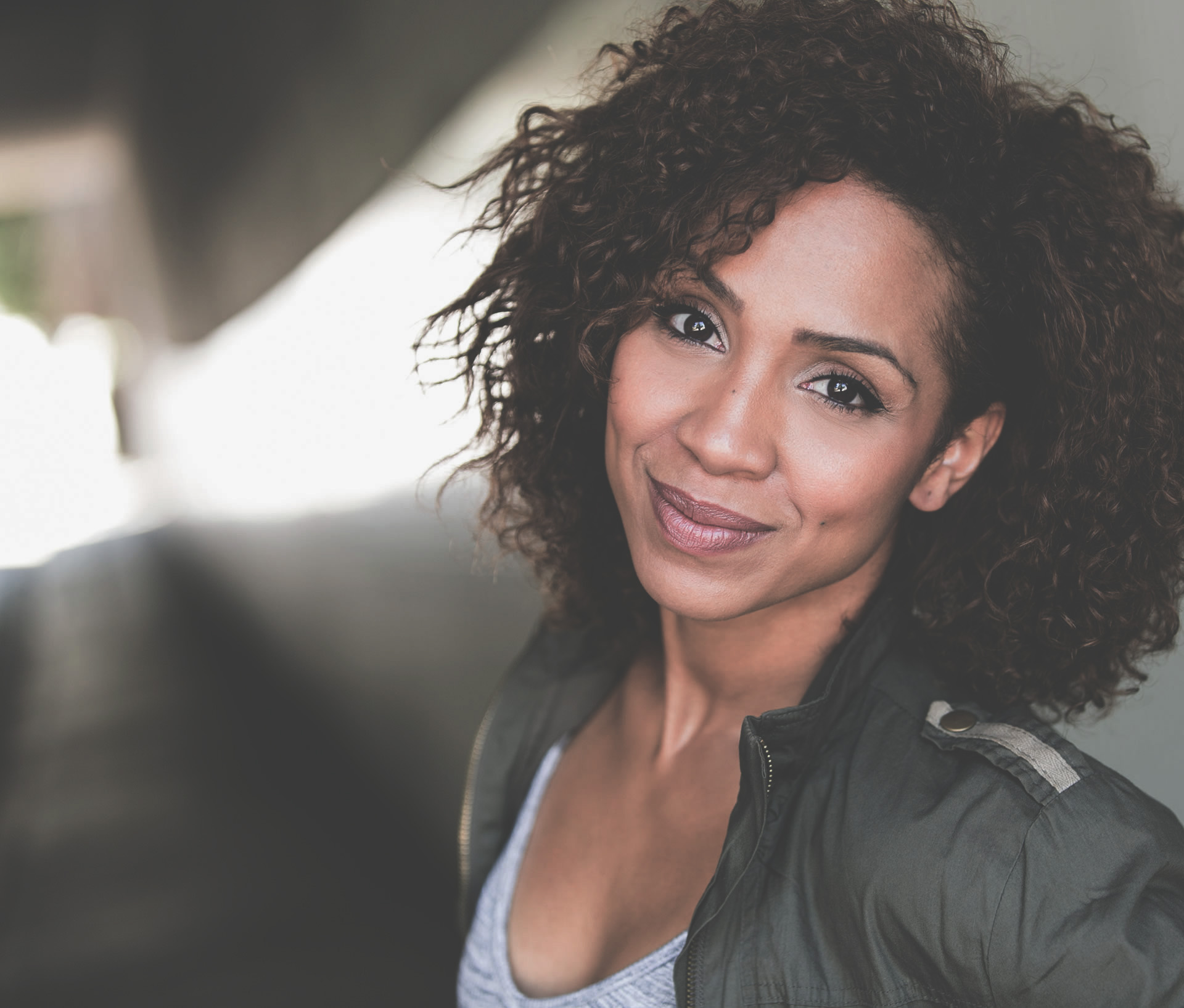 About Cyann…
Cyann Ribeiro was born of Cape Verdean descent, and raised in the city of Somerville in the metro Boston area. From an early age, her favorite thing to do was sing, so she performed in every talent show she could throughout elementary school, until high school where she was chosen by the school to sing the national anthem for the home varsity basketball games.
At 15, Cyann decided to focus on developing other talents as well, and having been inspired by the careers of Tyra Banks and Aaliyah, she attended John Casablanca's Modeling and Career center. There she learned make-up application, how to walk the runway, how to pose, along with taking beginning acting classes. At the age of 24, just a few months after being signed with Excel Model and Talent, she decided to move to Los Angeles to further pursue acting. She embarked on her acting journey by taking classes at the renowned Lesly Kahn Studios, as well as Hot House Improvisation with John Thies, and Commercial acting with Chris Game.
In late 2012, Cyann was cast in "Holla II", a horror movie sequel directed by HM Coakley. Earlier in 2012, Cyann was a part of a short film titled, "Nostalgia", which made her SAG/AFTRA eligible.
In 2013, Cyann appeared as a guest star in two episodes of the Playboy Networks series, "7 Lives Xposed" as the character Lorraine. In 2014, she appeared on Comedy Central's, "Comedy Bang! Bang!"
As of recent, she signed with commercial acting and voice over agency AVANT Artists, and is currently under management with MVA Management. She regularly takes Casting Director workshops through The Actors Key in Burbank and West LA, as well as ACE studios (formally The Actors Link). Her most recent credit was a supporting role in the film "The Man in 3B", starring Lamman Rucker, which was released nationally in selected theaters, and is currently playing on BET.
Cyann has accomplished a lot through her own self-promotion efforts, and she has worked on a number of exciting projects; from shooting a billboard for New Balance Athletic gear, to working on an R&B demo in which she is also the songwriter.
Cyann is working hard towards landing a series regular role on a network television show, preferably on one of her favorite episodics, Grey's Anatomy or Law & Order. She also dreams of playing the lead heroine in a full length action film, like Tomb Raider or Resident Evil!